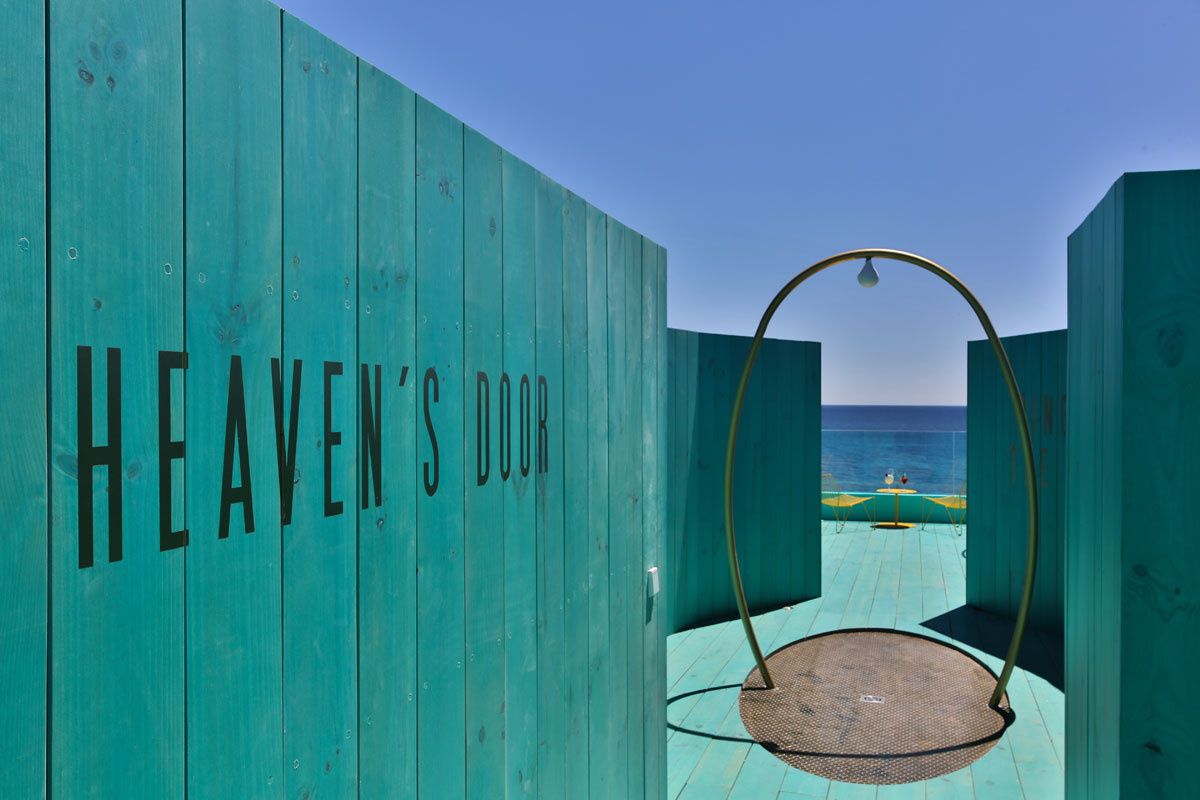 project
Hotel Santos Dorado
We supply and install the equipment
Client

Ilmiodesign

Date

2016

Rooms

14

Service

Contract

Category

4*

Location

Ibiza
02

about the project
Chromatic style based on Ibiza and Rock and Roll
We carry out the project and the equipment of the reform. We worked based on a concept made by the Ilmiodesign studio, where the application of the Ibizan style prevailed, a theme based on Rock and Roll and the chromatic domain of blue, white and gold.
Each of the suites is dedicated to a great Rock star that is discovered when the door is opened. At that moment the most well-known songs of the artist begin to sound.
contact
Tell us about the project you are thinking about, we can help you.